Traxxas Jato.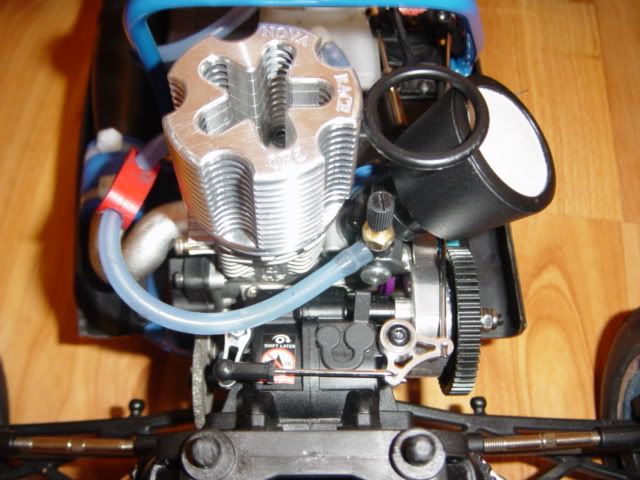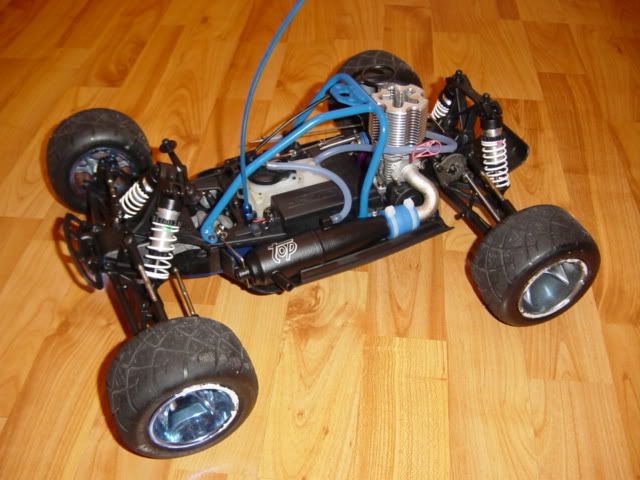 Ok, got a new Traxxas JATO at a good price limited hopups so far listed below. Pictures to follow.
Schumacher venom street tyres.
Nova rc cooling head.
Werks Racing Tmax 4 shoe clutch.
Novarossi Tuned Pipe.
Revo shock bodies.
New Era roll bar.
EZ Start removed and Ofna rotostart backplate fitted.
Bearings in brake cam and steering.
Hot Racing brake linkages.
Hot Racing Steel CVD Driveshafts.
Hot Racing Alluminum Gear box brace.
Venom 1200mAh receiver pack.
Hitec 5645 steering servo.
Hitec 635 throttle brake servo.
Hitec 40 Mhz receiver with failsafe.
This truck is really coming together now, it is great to drive, strong and is FAST!!!!